Our standard website process is optimised for larger companies and organisations where projects can take anywhere from 6 weeks to 6 months, depending on how complex they are and the number of stakeholders involved. That means that in between (or sometimes during) projects we occasionally find ourselves with short periods of time where our team are not working on anything urgent.
We also realise that it can be very daunting trying to build your own website, and while there are lots of resources out there for those hoping to go the DIY route, it can often be overwhelming. We also realise that cash flow is really important for small businesses, and you are often looking for the optimal balance between good, cheap and fast. We think we've found that, which is why we created the DIT (Do it Together) package!
The package is targeted specifically at small, service-based businesses. Examples include:

Health practitioners, such as dentists or chiropractors.
Tradies, such as plumbers, landscaping or cleaning services.
Coaching/Tuition based businesses, such as tutoring or music teachers.

You will be required to put in at least 10 hours of your own time over a two week period
The entire project will be completed over a two week period, in three sessions:

Initial scoping session (Two hours)
Session 1 (Four hours) – design & basic training
Session 2 (Four hours) – content and testing

Session 1 & 2 will generally be scheduled for a weekend so we don't get interrupted.
All sessions are conducted via Zoom.
Sites do not include eCommerce.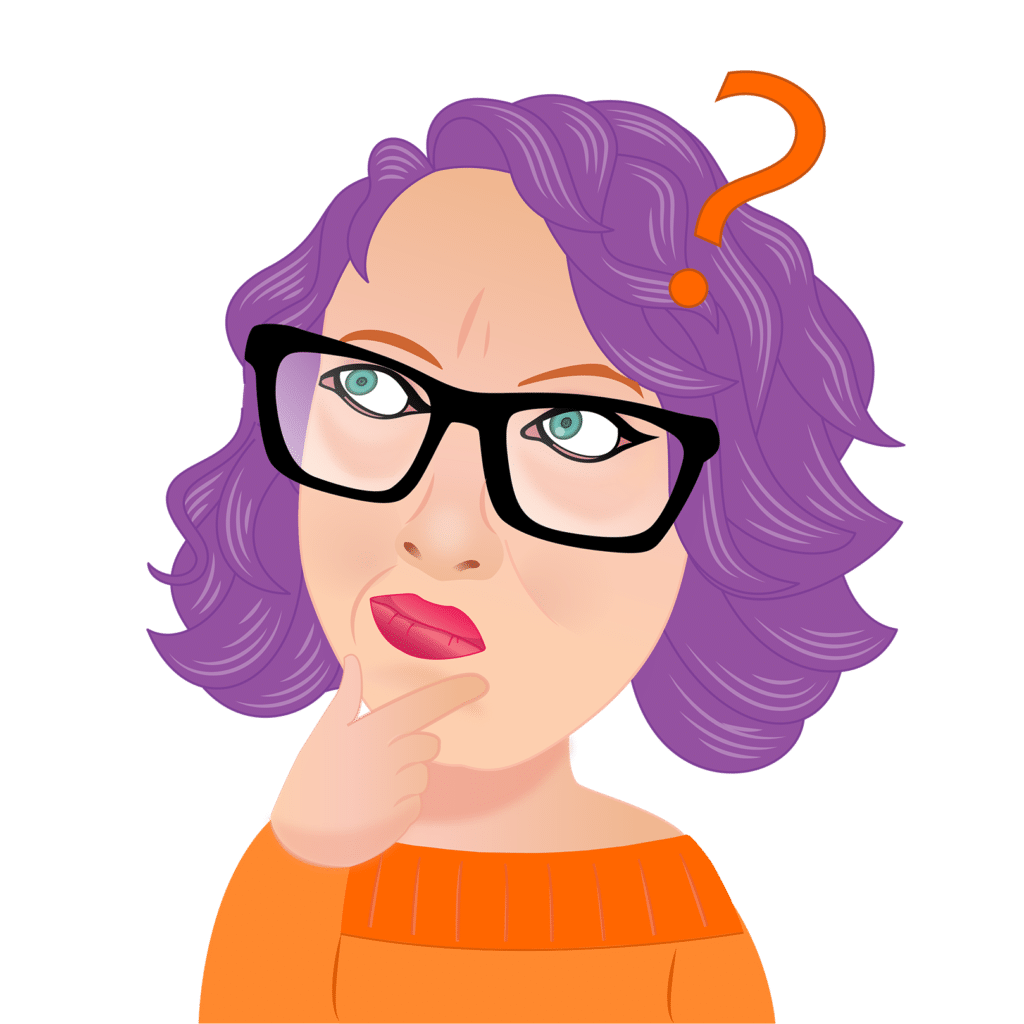 The package is billed progressively, and we have tried to make it as small business-friendly as possible.
Step 1: Initial Scoping Session | $395 + GST
The initial scoping session takes two hours and can be booked on any day of the week (including weekends). The session is a customised version of our Information Architecture Workshop and you will have the following deliverables at the end of it (regardless of whether or not you decide to proceed with the full package):
Sitemap
Menu Structure
Home Page Wireframe
Rough brand guidelines
Website Prep Checklist
During this session we will look at some templates/examples to see what you like, plan out the 'blueprint' that will become your website, and make sure we have access to everything you need such as passwords, DNS records/domain name, and any 3rd party integrations.
Step 2: We Build a Website (Session 1 & 2) | $2945 +GST
Assuming you are happy to proceed following your initial two hour scoping session, the DIT Package can then be purchased here using a credit card. If you prefer to be invoiced we can accommodate that too – just let us know.
Once you've locked in your package, Liz will be in touch to book in your two mega-sessions. We recommend spacing these one week apart so that you have time to complete any homework (such as writing the content for your About Page, or creating your FAQs).
We will do all of the setup for your website, such as installation of themes and plugins, general settings & creating of pages/modules based on your scoping workshop before the start of Session 1.
Following Session 2, we'll launch your website as soon as you're happy with it. If there is any content missing we'll help you create a 'to-do' list and Liz will follow up with you over the next week or so to ensure that the final pieces are completed.
Step 3: Website Care & Maintenance - Included for 12 months (usually $90 + GST/month)
As part of the DIT Package, we also include a 12 month care & maintenance package. 
After the 12 months is up you can choose to either continue your care plan or if you would rather manage your website yourself you can move it to a hosting company of your choice.
Please note that we build websites using WordPress for a whole bunch of really good reasons. Unfortunately one of the biggest challenges with WordPress websites is that it is REALLY IMPORTANT that things are updated regularly and that you have proper security measures in place.
Our care plans are very competitive and mean that you've always got someone you can come to for free advice and guidance, and we'll take care of all of the stressful techie stuff for you! For more information about what is covered by our care plans, you can check out our Support FAQs.
Does the 'DIT' package use a template?
Not exactly – we have our own blank slate theme we start from and we use a builder called 'Elementor' to create the site. There are a huge range of templates for Elementor available to look at and choose from, and we'll show you a tonne of these during your scoping session to get an idea of what you like. If there's one you particularly like, we might use that as a starting point – but we determine this on a case by case basis, depending on your business needs and personal preferences from a style perspective. We can also mix and match templates (or sections) as needed if you like bits of one and bits of another. It's generally much faster to do this than starting 100% from scratch, and by the time you change fonts, colours, images and backgrounds – it doesn't look much like the original 'template' anymore!
I already know what I need, can we skip the scoping session?
You might think you know what you need, or trust us to make the right decision – but we don't know your business like you do and you don't live and breath websites. The purpose of the scoping session is to make sure we're both informed and on the same page before we start, and gives you a chance to pull out before committing a bigger chunk of cash. It also allows us to collect what we need to set up your website foundation in preparation for Session 1.
Can we do both DIT sessions in the same day?
We asked Jo, and this was her answer:
"I'm not a robot and more than 4h at a computer makes my back hurt. Have mercy!"
You'll likely also have stuff you need to follow up that we won't know about until we get started. Splitting the sessions across a week or two means you'll have time to complete your homework 🙂
Do I have to be on the call for the whole 4h?
Ideally, yes. You can be on mute a lot of the time, you don't need video but you do need to be able to screenshare so you will need to be on a laptop or desktop computer (not phone, and ideally not an iPad either). It doesn't matter if there are kids or dogs in the background or you need to duck off for a call – we understand the struggles of working from home and/or having demanding clients!
We do however need to be able to get feedback quickly and efficiently, so it will be much easier if you are able to at least be near your computer for each session. You will also have some of your own stuff to do – and if you complete it during the 4h sessions it's more likely to get done AND you'll be able to ask questions as you go. The second session will involve lots of testing, for example checking everything on mobile and making sure all the links work.
Why does it still cost that much when I'm doing lots of the work?
The work that you are doing is not actually any less than what would be required if you were to have us build you a website the 'traditional' way. The main difference is that we're condensing that work down into ten hours, and we'll be making ourselves available for you exclusively while we do it.
The main reason we can offer such a competitive price for this service is that we avoid a lot of the time that is normally spent going back and forth trying to decide on things – like providing feedback on designs or supplying us with your content. That means we are able to better utilise our team, and you get to benefit by saving a bunch of cash (and getting a website in a really short timeframe).
What if I don't need a care plan?
Let's just recap – a care plan means:
We take responsibility for all the stuff that goes into maintaining a website – like keeping software updated, maintaining and testing backups, testing things regularly and making sure everything is kept healthy and functional.
You have one provider to worry about – you don't need to think about things like hosting, SSL, licenses, backups etc. and all the various logins and things that come with it. We take care of the lot.
If you get hacked or your site breaks, we'll fix it. No questions asked, no additional cost (assuming you've followed our very sensible and easy rules)
You can email and ask us questions about your website any time, free of charge. We'll answer within 48 hours, but usually sooner.
We'll also provide you with our massive library of WordPress training videos that you can refer to at any time, right from your WordPress dashboard. And a stock photo library, for laughs!
If you still believe you just can't afford a care plan but you desperately want to work with us, let us know and we can discuss your options. Generally we prefer to have a long term relationship with our clients and aren't so much interested in 'one and done' type work. Additionally, the DIT plan is targeted at those who are in either a start-up or growth phase, and we know that keeping your site healthy isn't going to be your biggest priority in the next 12 months.
As well as including a lot of the basic stuff you'd be paying for yourself otherwise (like hosting and core plugin licenses), care plans are kind of like insurance for your investment – you pay a bit more periodically but you save a lot if/when things go wrong!