We are Website Specialists.
We believe that you can't be the best at everything – which is why we specialise in websites creation. More specifically, we only build bespoke websites with WordPress, and we mostly work in a few specific industries. 
Discover · Design · Develop · Deliver
Website creation is a four step process. The first step is always a Discovery Workshop, which allows us to take a deep dive into the needs of your business or organisation and figure out exactly what is required, what you like, and what your goals are. Following that, we create concept designs for key pages and review them together until you are delighted with them.
The most time consuming and intensive part of a website project is development – and we have a structured process to make sure that this phase of the project is completed on time and without significant delays or scope creep. We'll meet with you via Zoom weekly to provide a status report and make sure you're aware of any deliverables we need to keep things on track.
The final step of the website project is the fun bit – we help you work out a launch strategy that will maximise the return on your investment.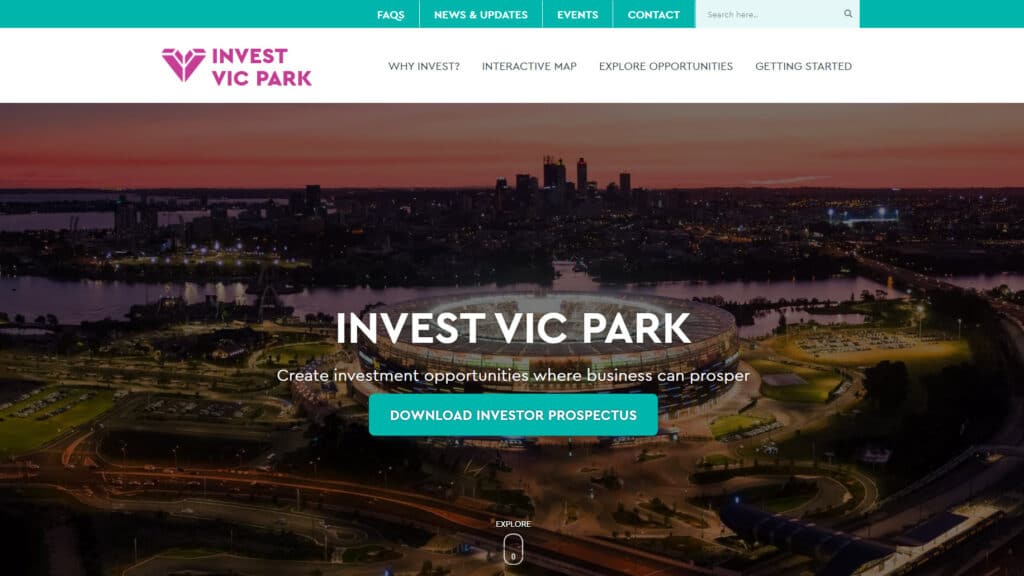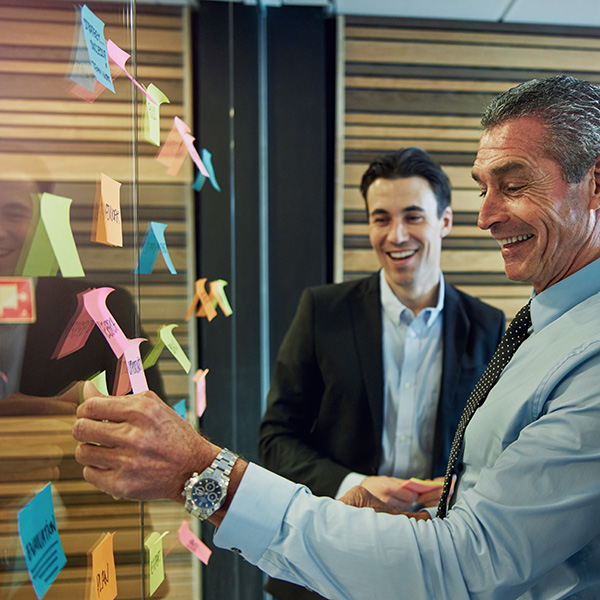 Content without strategy is just... stuff.
Imagine trying to build a house without a blueprint – crazy, right? That's pretty much what it's like when you try to build a website without putting in the proper planning first.
Fortunately, our 'Digital Happiness Manager' and founder Jo is also an amazing workshop facilitator – which is why ever single House Digital website project starts with a Website Discovery Workshop. During the workshop we'll create the blueprint that will one day become your website.
The best part is that you don't need to be ready to start building your website to start planning it – we offer standalone information architecture workshops and website strategy workshops for a fixed price with no obligation to proceed with a development project. This is a great first step if you aren't sure about the scope of your website or what your requirements (or options) might be!
Protect your investment long-term
You wouldn't buy a Tesla without insuring it, so why should your website be any different?
OK so it's not EXACTLY the same as insurance, but that's kind of what our website care plans provide – peace of mind to our customers that their investment and most important digital asset continues to run smoothly. From backups to updates, email support to hosting – our care plans mean you don't need to worry about all the moving parts that keep your website happy.
Do you have an existing website that you're struggling to keep on top of? Having issues with your existing development agency? While most of our care plan clients have had their sites developed by our team, we do occasionally take on new care plan clients if they are a good fit. Feel free to reach out to us if this is you, and we can discuss whether a House Digital care plan is right for your needs.